Discovering Your Core: All Inclusive Package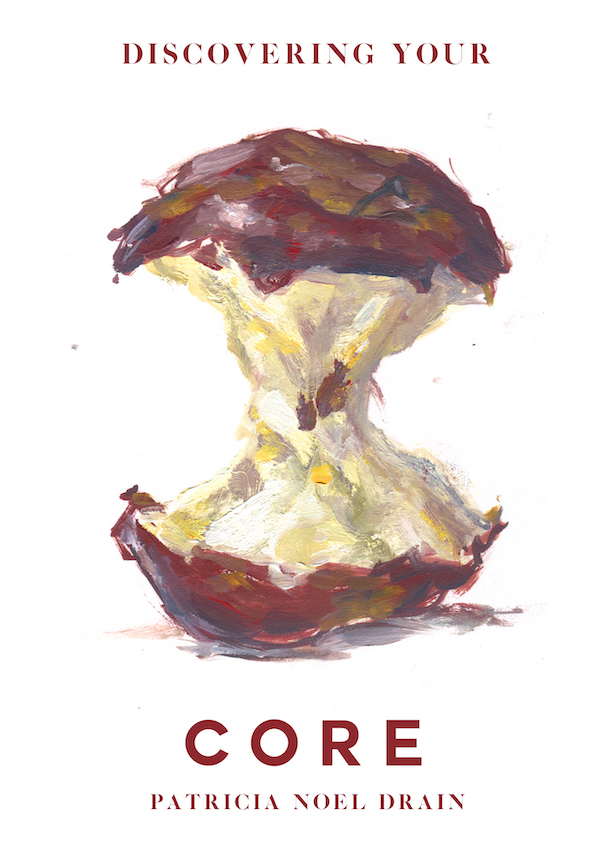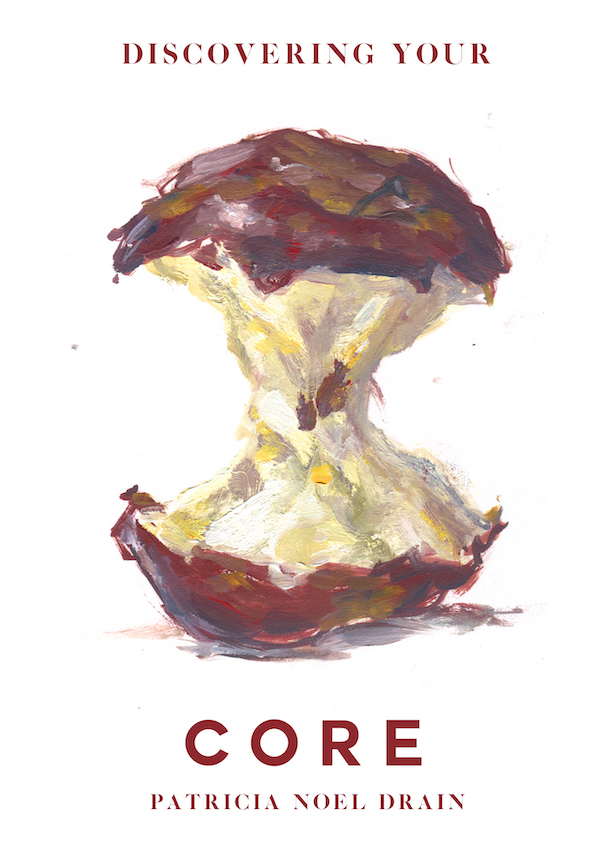 Discovering Your Core: All Inclusive Package
Discovering Your Core: All Inclusive Package
Core Deck of Cards

Core Book

Core Questionnaire
Discovering Your Core Package includes:
The 120 page book is perfect if you are ready to discover a "quick" way to get your AHA from others stories, exercises, and questions.

The Deck of Cards is so much fun to play with friends and family. People LOVE asking questions that matter and then answer WHY they answered the way they did.

The Workbook is filled with questions that will help you get to know YOU so much better. Now here is the challenging part....YOU have to do the work, and it is worth it!
A must have to help yourself or someone you love discover their passion.